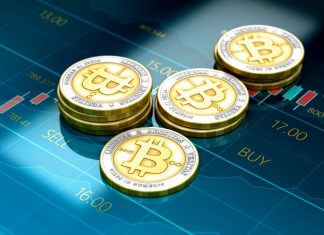 We talk a lot about personal security and privacy when it comes to electronics. But nowadays, there's a new area that we should focus...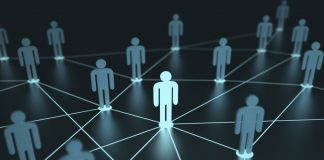 IP security cameras allow you to access a camera directly by using high-speed internet. TCP/IP network protocols are the reason for that. IP cameras are built...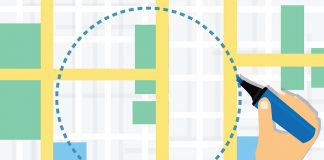 The term geofence or geofencing essentially means monitoring someone within the preset perimeter using GPS technology. Companies widely adopt this model to keep track of their employees and...