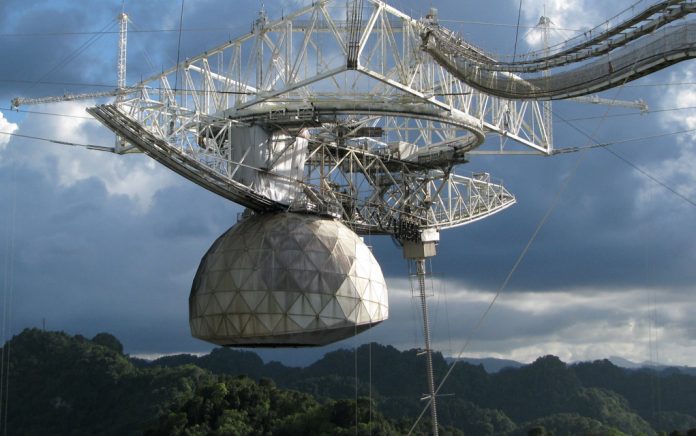 Stealth iBot Computer Spy – A Powerful Spying Tool or Another Shameful Marketing Pitch? Let's Take a Closer Look into This Computer Monitoring Software Device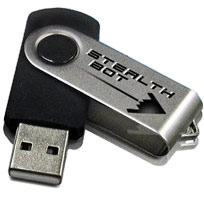 Keyloggers, computer monitoring software – we've seen them all. Even hardware that you can install inside a computer to keep tracking everything that's going on the screen. Probably not even worth mentioning that it's easily detectable and risky indeed. So question is – why Stealth iBot is better? What can it do that others can't.
This is not easy to answer because nowadays there are tons of keylogger software and devices available that compete with each other. iBot is does all that. Except, it's not a software you need to install with a CD or DVD. It's a little fancier. What you get is a flash drive or USB key. Once you stick it into the computer, it takes a whopping 5 seconds to install the spy software and monitor the activity.
Quick-install is important if you need to install the soft inside the office computer where anyone can see you and you need to act quickly. What's also great about it? It's new generation device, which means that newest anti-spyware, malware and so on programs can't catch it. It runs secretly, hidden inside a PC or notebook and captures almost every move.
What Can It Record?
Well, pretty much every activity someone makes on the computer. Be it chatting or browsing, this software not only logs the data, but imports it back into the Stealth iBot within seconds.
Keystrokes entered
Websites visited
Documents (even password protected)
Chatrooms
Social sites
Stealth iBot computer spy can remember even password protected documents. This is an amazing piece of device. It runs inside operating system and is impossible to detect. However it captures and remembers every single bit of information. To retrieve the data, just stick the USB into the computer and wait until the data is transferred back. Couldn't be quicker and easier if you ask me.
You Can Monitor Anyone?
Well, anyone that you legally allowed of course 🙂 Check your laws regarding privacy. But this device is pretty useful in any situations.
Monitoring Kids – This is the main use of this device. Most consumers are worried parents. Your kids talk to strangers online and agree to meet somewhere or even at the stranger's house. Many of such children become victims of pedophiles and other maniacs. Do not let this happen. Talk to your kids. And if it doesn't work, protect them by monitoring whom they're talking to.
Employee Surveillance – I don't remember the statistics, but some said that around 95% of company employees all over the world are slacking off. They browse porn sites and waste time. This means waste company's money. Monitoring such workers is a must if you want to boost the effectiveness of your team.
Online Affairs – Right now there are "dating" websites called "Married Bu Lonely" and so on… Basically, these consist of married and cheating spouses that are looking for adventures. Most of the members are women. If you are worried that your wife is having an affair, then it's time to start monitoring my friend. Most affairs start with online dating, Facebook relationships and so on… You wouldn't know unless you started tracking everything they do on the computer. Stealth iBot PC monitor is a perfect device for that.
You can capture almost unlimited amount of text, 10,000 screenshots, get passwords, see visited websites (adult or membership based) and gain tons of information just by tracking what's happening on the computer screen.
If you want surveillance software, then Sealth iBot is one of the better choices there are. It's fast, reliable, completely covert and stores plenty of information.