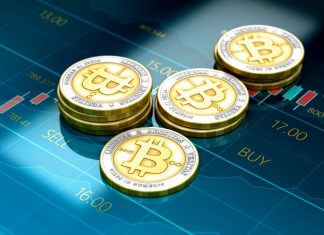 We talk a lot about personal security and privacy when it comes to electronics. But nowadays, there's a new area that we should focus...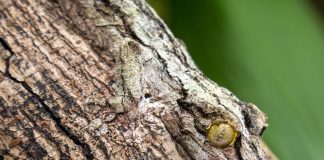 Camouflaging basically means hiding. Making a living creature or object to be invisible, unnoticed by blending with the environment. You see chameleons do it,...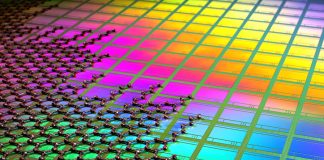 CMOS stands for complementary metal oxide semiconductor. It is an image sensor technology that competes with CCD sensors. CMOS were better in the early days...