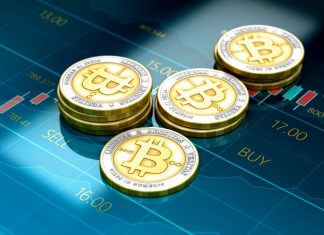 We talk a lot about personal security and privacy when it comes to electronics. But nowadays, there's a new area that we should focus...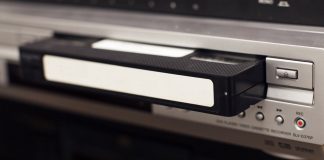 VCR or video cassette recorder first was invented in 1960's and became available to general public in seventies. It was created by a giant...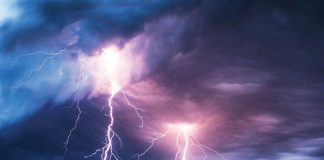 You'll notice the word weatherproof used quite often in security/spy camera descriptions. What does it mean? Weather-Proof means resistant to weather/environmental conditions. Security CCTV...