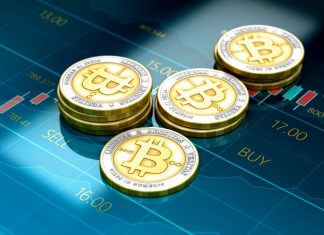 We talk a lot about personal security and privacy when it comes to electronics. But nowadays, there's a new area that we should focus...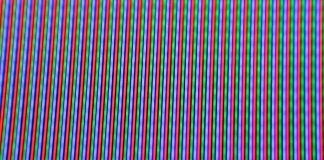 Essentially, TVL or TV lines are how resolution was measured before digital video recorders appeared on the market. Nowadays cameras and older monitors use...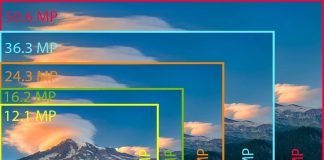 When shopping for spy cameras, you might have stumbled upon a term – resolution. You know in computers resolution determines the size of your...