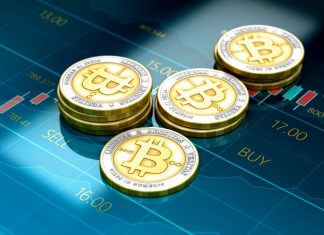 We talk a lot about personal security and privacy when it comes to electronics. But nowadays, there's a new area that we should focus...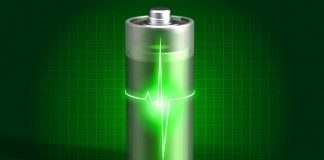 Lithium-ion (or Li-ion/LIB) batteries are the most common type of batteries used for wireless devices. Be it cell phones, notebooks, camcorders or spy camera DVR's....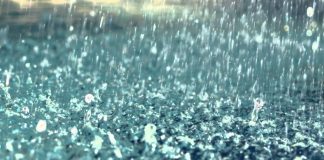 Sometimes you'll see the word "waterproof" in the description of a spy camera. This means that you can safely use this camera under water....