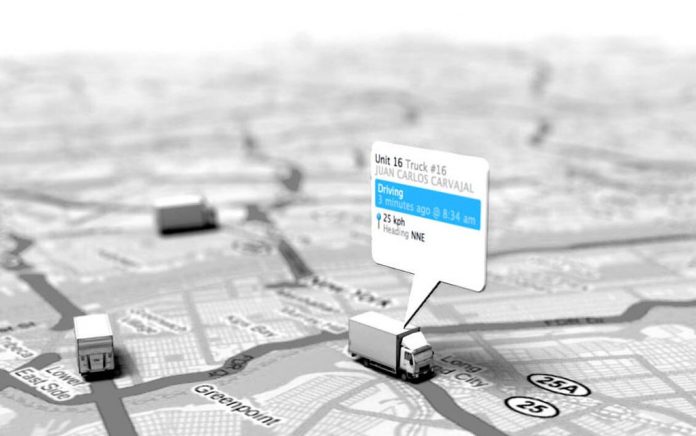 Real-Time Portable GPS Tracker for a Vehicle with 75+ Day Battery for the Serious Monitoring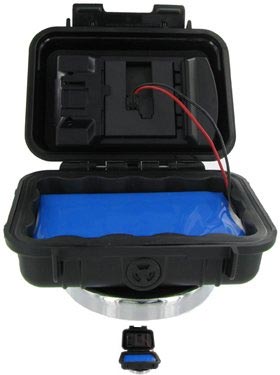 When it comes to GPS trackers, nothing beats real-time tracking. You can see live updated screen on a computer where the target is moving. Yep, just like in movies. When good guys plant a GPS device on a bad guy's car. You see how a car is moving and you think wow, is this for real or only in movies. You can be sure it's real. This is exactly what this nice little portable GPS tracker does.
It has some pretty impressive features. It's been upgraded from a previous best selling model and now can last longer with 75 or more day battery pack included. Here's why this device is so popular:
Spy Hawk TURBO PRO:
Unlimited live tracking online – You see a vehicle move on screen from any location.
Battery for 75 hours of GPS tracking – Updates every 10 seconds or every 20 feet. Lasts for up to 40 days. Now this is enough for even really long trips.
Rechargable lithium-ion polymer battery.
90-day history storage. Check every place the vehicle has been in the last 3 months.
70 lb magnetic mount case that's waterproof
Monthly credit card billing and no contracts.
Speed limit breaking alerts can be sent to you via SMS or email.
Website, online interface. No software to install.
Your online account can support up to 500 GPS trackers.
Who Can Use This GPS Tracking Device?
The most common use of such car GPS trackers is for heavyweight vehicle companies. To track where their employees are driving, how carefully they are driving and if they go somewhere else when they shouldn't. Car rental services would definitely find a good use with these gadgets.
But that's not all. You can monitor your spouse or teenage son. Know exactly where they're driving their car and how long are they staying there. You can find out your kids' friends this way by looking where they stay. This is truly amazing.
Going on a trip? How many times people get lost if car breaks down in woods somewhere. What you do then? You can travel for a long time until you find some shelter or people to help you out. With this vehicle GPS tracking tool you can tell your neighbors or family members to monitor you. Possibilities are limitless.
Spy Hawk GPS Tracker Specifications
Average Operating Time: 75+ hrs – motion activated
Coverage: ATT 3G Digital Data Network
Dimensions: 5″ Length x 4″ Width x 2.75″ Height
GSM Channels: 850/1900 (US) 900/1800 (Overseas)
Battery Charge Time: 10-12 hrs to full charge
Battery: 9200 mAh 3.7v battery
Operating Temperatures: -4 Degrees F to 140 Degrees F
12 Month Warranty
Dimensions (appx.) 5.5″ L x 3.5″ W x 2″ H
Operating Temperature: -20C to + 60C
Typical full power current: 450 ma @12 Volt
Read more about this amazing vehicle GPS tracking system:
Click Here to Take a Closer Look at this Spy Hawk Turbo GPS Vehicle Tracking Device »