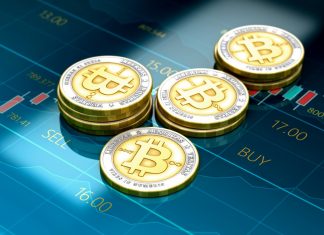 We talk a lot about personal security and privacy when it comes to electronics. But nowadays, there's a new area that we should focus...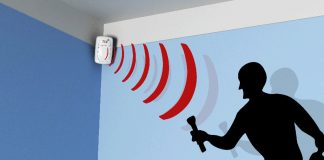 Hidden cameras with motion detection are very popular these days. They allow businesses to save money on surveillance by activating and recording only when...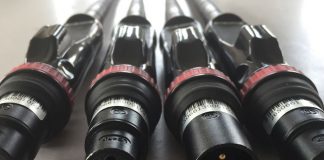 Many wireless cameras come with transmitters already built in. But you can turn any wired camera into wireless with the help of a transmitter...