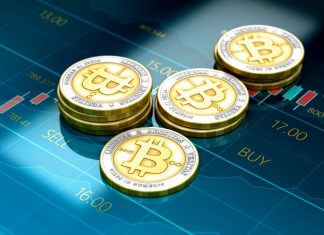 We talk a lot about personal security and privacy when it comes to electronics. But nowadays, there's a new area that we should focus...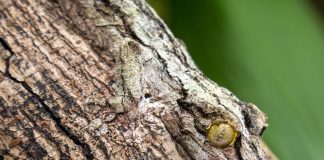 Camouflaging basically means hiding. Making a living creature or object to be invisible, unnoticed by blending with the environment. You see chameleons do it,...
Pan/Tilt/Zoom or PTZ camera is a 360 degree angle rotating surveillance camera. Often used in surveillance, CCTV systems. Such cams are usually more expensive,...