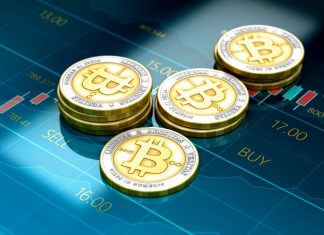 We talk a lot about personal security and privacy when it comes to electronics. But nowadays, there's a new area that we should focus...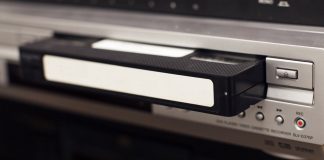 VCR or video cassette recorder first was invented in 1960's and became available to general public in seventies. It was created by a giant...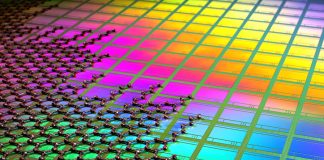 CMOS stands for complementary metal oxide semiconductor. It is an image sensor technology that competes with CCD sensors. CMOS were better in the early days...