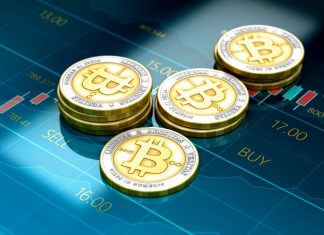 We talk a lot about personal security and privacy when it comes to electronics. But nowadays, there's a new area that we should focus...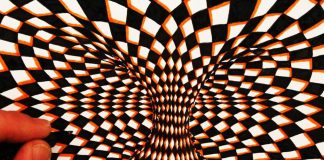 FPS is the frequency at which an imaging device is capable of making images. One frame – one image. Standard FPS is 24 frames...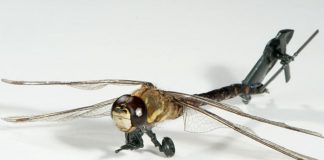 Generally we refer to insects. In computer world, we refer to an issue with software. In spy world, we refer to spying device. More...