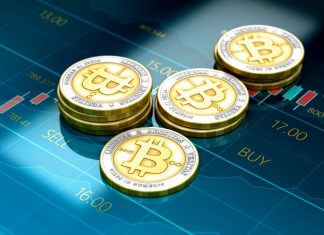 We talk a lot about personal security and privacy when it comes to electronics. But nowadays, there's a new area that we should focus...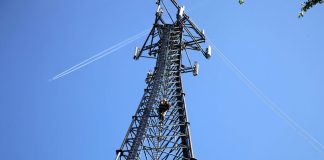 Global System for Mobile Communications or GSM (Groupe Spécial Mobile originally) is a cellular network for mobile devices. It originated in Finland. This network is...
The term internet surveillance refers to someone spying, watching, monitoring via internet. Internet is wide open and definitely not the most secure place. If...