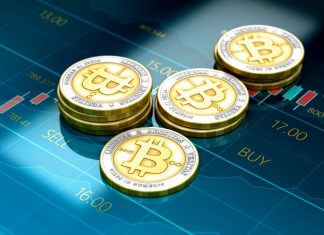 We talk a lot about personal security and privacy when it comes to electronics. But nowadays, there's a new area that we should focus...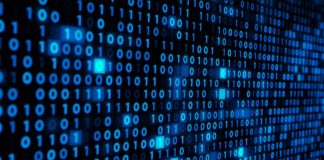 Transmission Control Protocol/Internet Protocol is the solution that allows internet to exist. TCP/IP helps computers find each other. It is supported in intranet (private/local...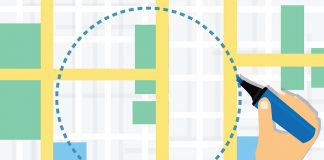 The term geofence or geofencing essentially means monitoring someone within the preset perimeter using GPS technology. Companies widely adopt this model to keep track of their employees and...