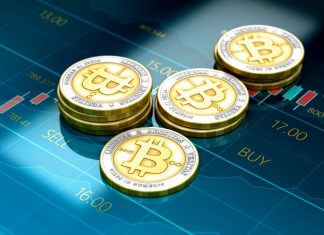 We talk a lot about personal security and privacy when it comes to electronics. But nowadays, there's a new area that we should focus...
Hidden cameras with motion detection are very popular these days. They allow businesses to save money on surveillance by activating and recording only when...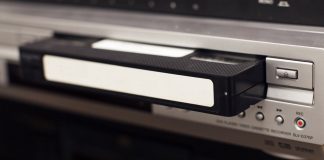 VCR or video cassette recorder first was invented in 1960's and became available to general public in seventies. It was created by a giant...