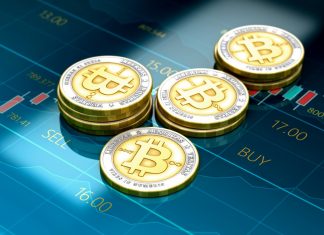 We talk a lot about personal security and privacy when it comes to electronics. But nowadays, there's a new area that we should focus...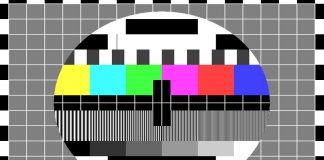 SECAM stands for Séquentiel couleur à mémoire (Sequential Color with Memory) The first European color video format, analog to PAL, NTSC. Developed in France. Used mostly in...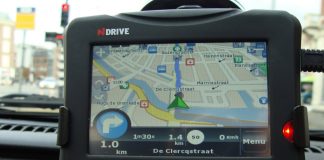 GPRS or General Packet Radio Service is a network that extends GSM with new capabilities. GPRS allows mobile devices to send/receive IP data such as...