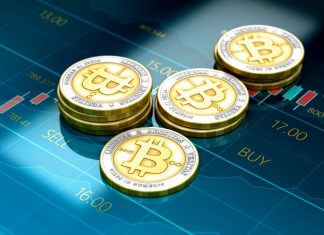 We talk a lot about personal security and privacy when it comes to electronics. But nowadays, there's a new area that we should focus...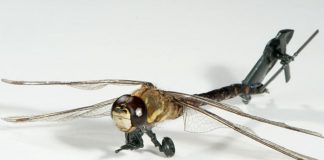 Generally we refer to insects. In computer world, we refer to an issue with software. In spy world, we refer to spying device. More...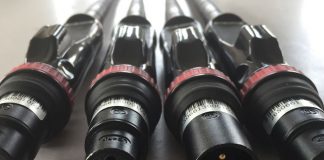 Many wireless cameras come with transmitters already built in. But you can turn any wired camera into wireless with the help of a transmitter...