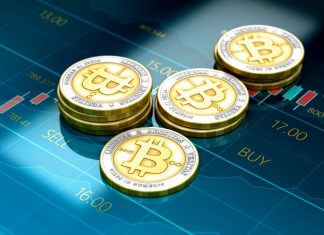 We talk a lot about personal security and privacy when it comes to electronics. But nowadays, there's a new area that we should focus...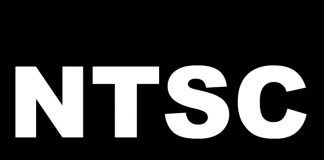 If you've heard about NTSC, then you've probably heard about PAL too. It's a similar system. NTSC (National Television System Committee) is a video format, a TV standard...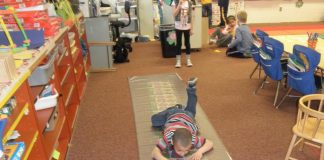 What the heck is slap n' track? You've heard the term a few times probably. I guess by reading GPS related article. Well, "slap...