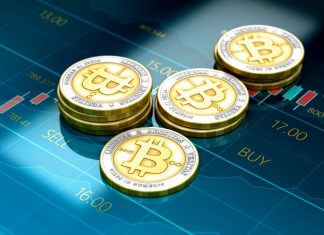 We talk a lot about personal security and privacy when it comes to electronics. But nowadays, there's a new area that we should focus...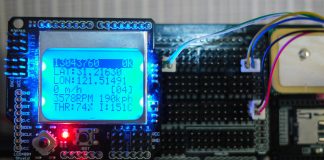 Data logger is any electronic device that stores data or information over a period of time. They use portable and usually battery powered. Why...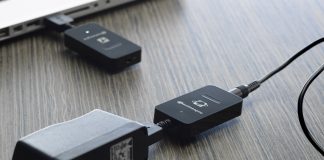 We've briefly covered what a wireless transmitter is and how it works before. Now let's discuss another component of a spy package – the receiver. Basically...