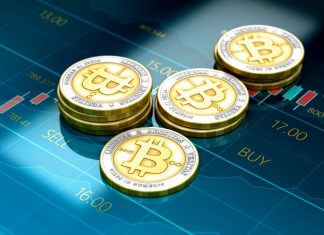 We talk a lot about personal security and privacy when it comes to electronics. But nowadays, there's a new area that we should focus...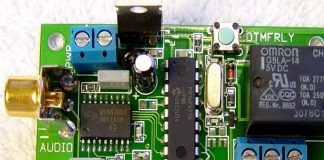 A system used in touch-tone telephones. DTMF assigns a frequency to each key for easier identification. In spy world for example, DTMF technology is...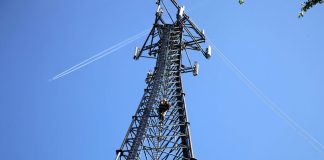 Global System for Mobile Communications or GSM (Groupe Spécial Mobile originally) is a cellular network for mobile devices. It originated in Finland. This network is...