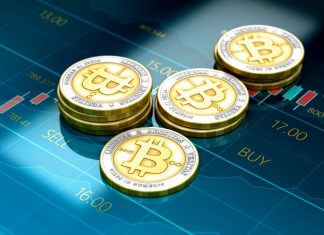 We talk a lot about personal security and privacy when it comes to electronics. But nowadays, there's a new area that we should focus...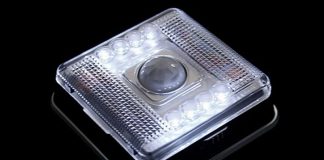 How PIR Sensors Work in Spy Security Cameras and Home Alarm Systems? If you haven't read about motion activated technology and infrared night vision, do...
Multiplexer or MUX in surveillance world is a device that essentially lets several signals to be transmitted into one channel, on one device. What...