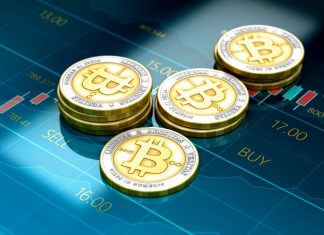 We talk a lot about personal security and privacy when it comes to electronics. But nowadays, there's a new area that we should focus...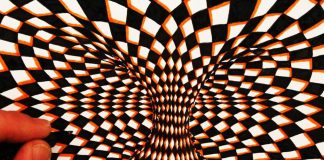 FPS is the frequency at which an imaging device is capable of making images. One frame – one image. Standard FPS is 24 frames...
Multiplexer or MUX in surveillance world is a device that essentially lets several signals to be transmitted into one channel, on one device. What...