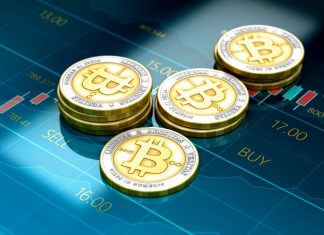 We talk a lot about personal security and privacy when it comes to electronics. But nowadays, there's a new area that we should focus...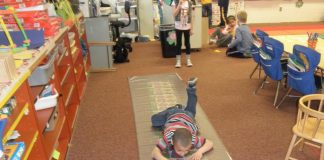 What the heck is slap n' track? You've heard the term a few times probably. I guess by reading GPS related article. Well, "slap...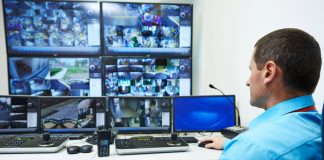 When you hear everyone talk about security camera systems you may sometimes wonder what exactly it is. The word system reveals it's something more...