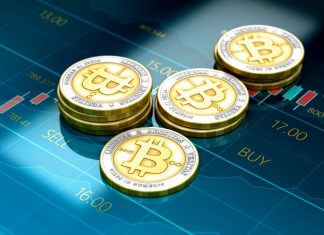 We talk a lot about personal security and privacy when it comes to electronics. But nowadays, there's a new area that we should focus...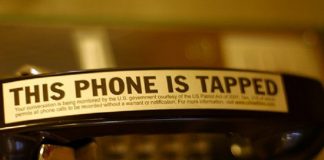 Wiretapping means secretly listening someone's conversation over the phone. It's done by using a spy bug. A bug is installed in a telephone and transmits...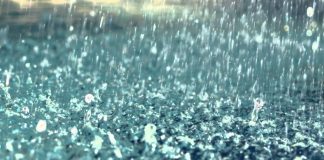 Sometimes you'll see the word "waterproof" in the description of a spy camera. This means that you can safely use this camera under water....