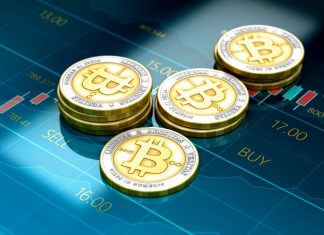 We talk a lot about personal security and privacy when it comes to electronics. But nowadays, there's a new area that we should focus...
Multiplexer or MUX in surveillance world is a device that essentially lets several signals to be transmitted into one channel, on one device. What...
Often you read terms like "RF signal", "RF", "frequencies" and you wonder what does it mean and how does it work. More importantly, what...