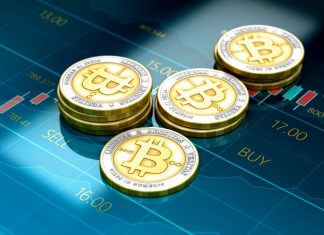 We talk a lot about personal security and privacy when it comes to electronics. But nowadays, there's a new area that we should focus...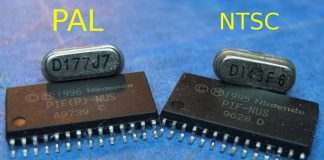 Besides the popular PAL, NTSC and SECAM, there are other video formats. CCIR and EIA. These two are pretty much the alternatives to NTSC and PAL, but for...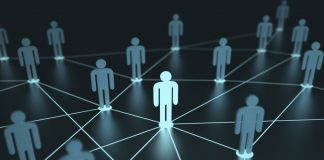 IP security cameras allow you to access a camera directly by using high-speed internet. TCP/IP network protocols are the reason for that. IP cameras are built...