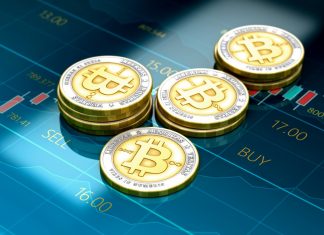 We talk a lot about personal security and privacy when it comes to electronics. But nowadays, there's a new area that we should focus...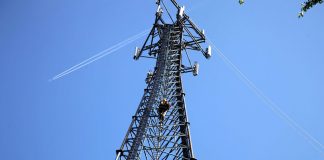 Global System for Mobile Communications or GSM (Groupe Spécial Mobile originally) is a cellular network for mobile devices. It originated in Finland. This network is...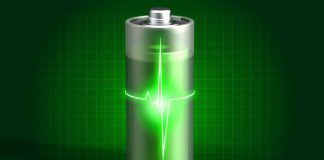 Lithium-ion (or Li-ion/LIB) batteries are the most common type of batteries used for wireless devices. Be it cell phones, notebooks, camcorders or spy camera DVR's....