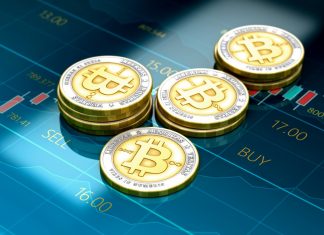 We talk a lot about personal security and privacy when it comes to electronics. But nowadays, there's a new area that we should focus...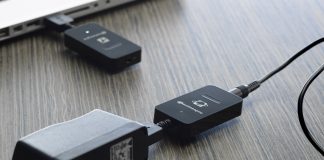 We've briefly covered what a wireless transmitter is and how it works before. Now let's discuss another component of a spy package – the receiver. Basically...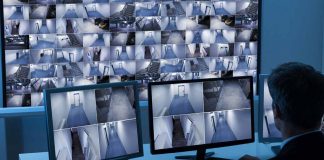 DVR stands for digital video recorder. It's more advanced technology than VCR. For home use, DVR's can record TV shows while turning on at set...