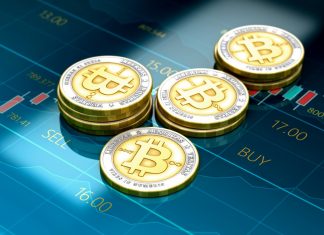 We talk a lot about personal security and privacy when it comes to electronics. But nowadays, there's a new area that we should focus...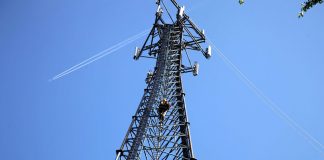 Global System for Mobile Communications or GSM (Groupe Spécial Mobile originally) is a cellular network for mobile devices. It originated in Finland. This network is...
VCR or video cassette recorder first was invented in 1960's and became available to general public in seventies. It was created by a giant...