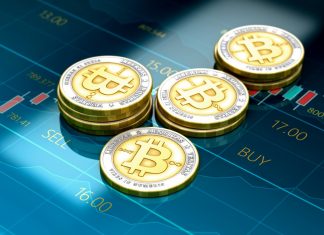 We talk a lot about personal security and privacy when it comes to electronics. But nowadays, there's a new area that we should focus...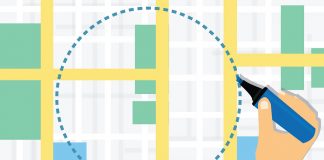 The term geofence or geofencing essentially means monitoring someone within the preset perimeter using GPS technology. Companies widely adopt this model to keep track of their employees and...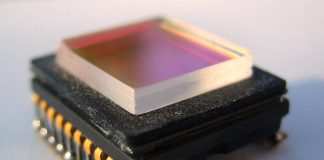 You must have stumbled upon a term CCD when looking for digital cameras or spy cameras on our website. CCD stands for charge-coupled device....