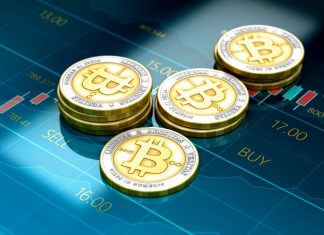 We talk a lot about personal security and privacy when it comes to electronics. But nowadays, there's a new area that we should focus...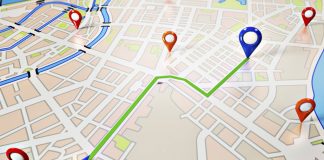 GPS mapping usually refers to GPS navigation devices used in cars, not GPS tracking units. The geographic landscape is constantly being updated, new roads...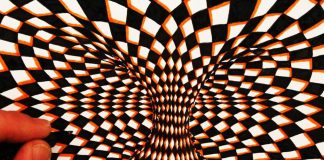 FPS is the frequency at which an imaging device is capable of making images. One frame – one image. Standard FPS is 24 frames...