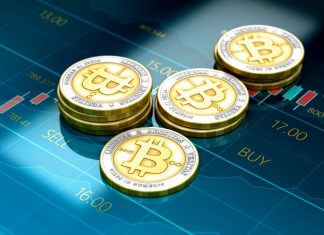 We talk a lot about personal security and privacy when it comes to electronics. But nowadays, there's a new area that we should focus...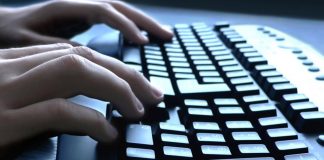 A keystroke logger (or keylogger for short) is a term often used in computer world to describe software that records every single press of...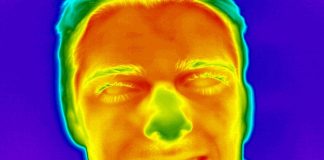 Infrared cameras can see what human eyes cannot. Such cams create an image based on infrared radiation versus light. Infrared technology spots radiation created...