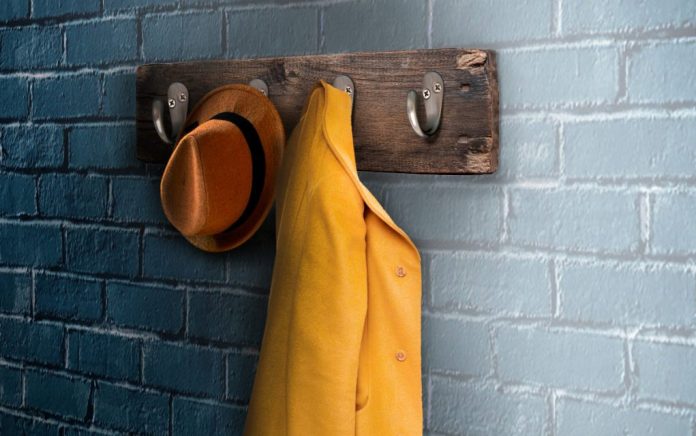 Most customers who are interested in security products and spy gear know of the nanny cam. This camera is hidden in a seemingly standard object such as a teddy bear. Hidden house cameras may also be hidden in alarm clocks, toasters, smoke alarms and dozens of other household items. The Secret Coat Hook Video Recorder is covertly hidden inside… you guessed it, a coat hook.
This particular video recorder has manual and motion-activated video saved in the .AVI format, for easy playback on a Windows PC. Hidden from others' eyes, you will have a great household spy cam to keep an eye on a variety of things.
Protect an office in your home from snoopers, likely your children!
Watch your employees for theft or slacking on the job
Use as a nanny cam to keep an eye on the housekeeper or nanny
Monitor anyone in your house that is not near you such as a repairman or contractor
Motion-activated surveillance, so you don't have to search a long video for suspicious activity
The Secret Coat Hook Camera can give you peace of mind when you are not at home to watch whoever is around. The camera also comes in handy if you suspect a cheating spouse. The camera is easy to mount, and can still be used as a hanger. You can rest assured your home is protected with the Secret Coat Hook Camera.