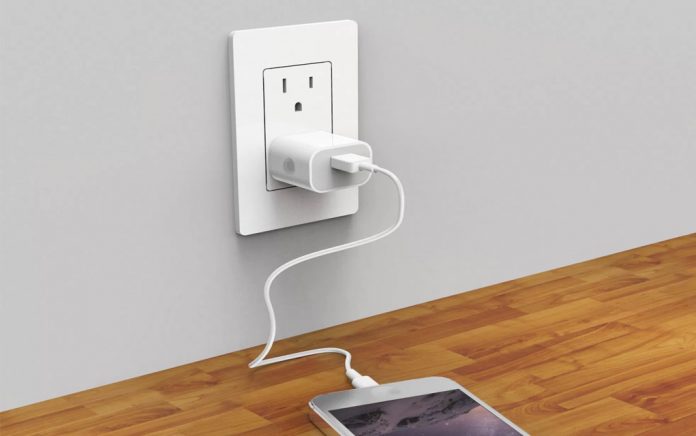 Now we're entering the new level of overt surveillance. Here's a neat little device that barely anyone would ever pay attention to. AC adapter spy camera.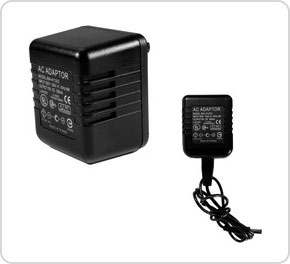 It looks like a regular charging AC adapter plugged into the wall, but it contains integrated hidden color camera. Best of all, it's self contained. This means you don't need any additional devices, transmitters or receivers. It records all the data into the DVR built inside. And how about the batteries? You don't need any. It's AC adapter camera. It looks like one, it acts like one. It's charging at the same time while it's recording. Simply perfect.
Another great feature of this spy video recorder is motion detection. It starts recording as soon as it detect something moving. Just plug it in and it'll record data automatically. This won't go over the SD card size limits and you won't need to recharge it every day. This makes it one of the easiest and smartest hidden camera inventions available.
Hidden Color Camera Comes in Handy
In case you're worried that some covert devices are not as covert as they seem, this one should really change your mind. It definitely might look suspicious if you bring clock-spy-camera into your office. Or some kind of wireless USB camera in the office, where it doesn't seem necessary at all.
Well, this AC adapter camera rarely can attract anyone's attention. Of course, you should not keep in plugged in all the time in front of your employees. Someone might get suspicious. Use it occasionally or leave it plugged as if you've forgotten to take it out. This can work if you pretend to go on vacation.
Secretly record conversations in your office, shoplifting, cheating spouse… You will know everything that's going on. No wires, nothing. It's completely self-sustained device.
And it makes this spy video recorder one of the best covert cameras on the market today.
Spy Video Recorder Specifications:
Image Sensor: 1/4″ CMOS camera lens
Resolution: 720×480 NTSC
Focal Lens: 4.3mm
Angle of View: 78 degrees
Min LUX: 0.5LUX @ F2.0
Recording Resolution: 720×480 @ 30fps
Video Format: MPEG 4 AVI
Recording Mode: Motion Detection
Memory Type: SD card
Max SD Card Size: 32GB
PC Interface: Mini USB 2.0
Size: 2.51″ x 2.04″ x 1.96″
Weight: 3.8oz
Click here to read more about this hidden AC adapter color camera. If you like it, go ahead and order it from our store – SpyAssociates.com. You'll find low prices and top quality.