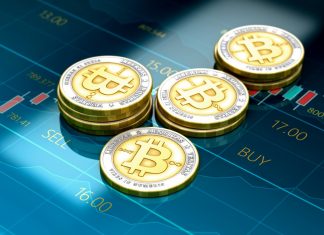 We talk a lot about personal security and privacy when it comes to electronics. But nowadays, there's a new area that we should focus...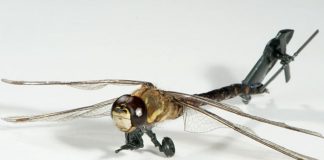 Generally we refer to insects. In computer world, we refer to an issue with software. In spy world, we refer to spying device. More...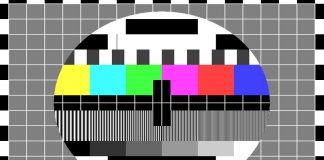 SECAM stands for Séquentiel couleur à mémoire (Sequential Color with Memory) The first European color video format, analog to PAL, NTSC. Developed in France. Used mostly in...