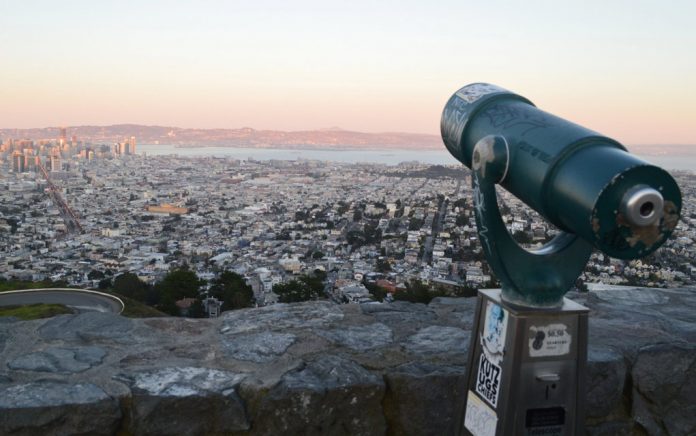 Imagine being able to see crystal clear up to 250 feet in pitch black dark. With the Digital NV Ranger 5×42, you can see just as clearly as a daytime picture. The monoculars feature 5x magnification, they are weather-resistant, and can be attached to a mount for staking out a particular area.
The nightvision is highly advanced and results in no errors in the clarity of your view. Dual infrared illuminators guarantee that you will be able to see far off into the night. With the optional DVR recorder you can actually record in the dark up to the 250 foot mark.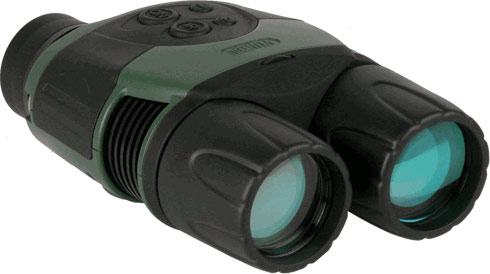 The Digital NV may be fun to play with, but it could also save your life. Perhaps you wandered a little too far off the trail and night is falling upon you. Pull out the night-vision and search for a familiar area or trail.
Another interesting use is to spy on a neighbor that you think may be involved in criminal activity. If your neighborhood has a night watch, then you have the entire block covered.
Features:
Dual IR system
High Magnification
Direct Video Recording Output
Image Brightness and Clarity is comparable with Gen II Night Vision
Tripod Mountable
High-strength Body
Compact and Lightweight