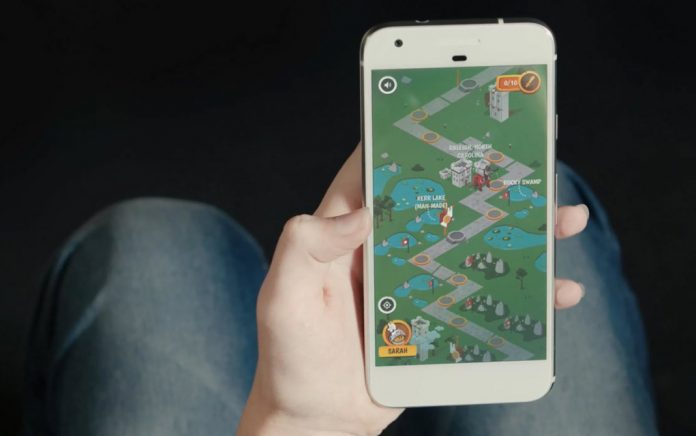 As much as we'd love to be with out kids wherever they go, in some cases it's just impossible. But for worried parents it's not an answer. They want security and confidence that everything's going to be ok with their kids. That's where GPS child locators comes into play.
Regular GPS devices can be put into a bag or in pockets. But it's not 100% secure, because kids leave their bags and can travel on their own. And anything that's not attached can drop out of the pockets. Not with Num8-Plus.
This GPS device is also a working digital wristwatch. Your kids will always carry it and won't need to take it off. If someone tries to take it off, you'll get instant alert about it.
Just like regular GPS devices, this one includes geofencing, which is perfect for monitoring children. You can set quick safe zone perimeter just by texting SMS.
Standard battery life is up to 24 hours with lower location checking frequencies. You can choose from every 2, 5, 10, 15, 30 minutes.
If you are interested and want the most security for your child, then click the link below to learn more about this safety GPS device. You can never be too careful, especially when it comes to your kids.