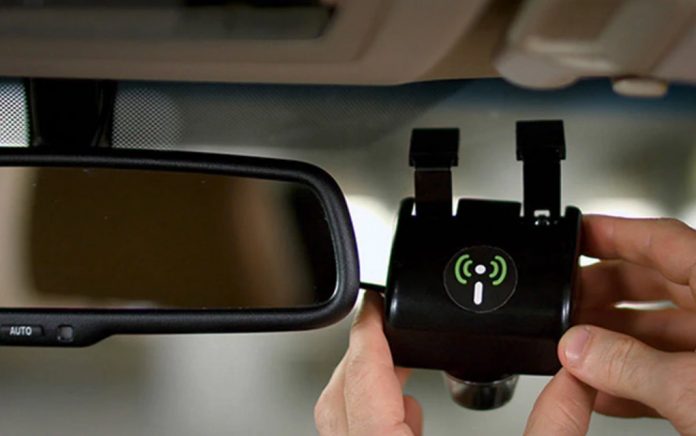 When you think of car spy gadgets you probably immediately think of a GPS Tracker. Dig a little deeper and you will find amazing spy cameras. Dig all the way to the treasure and you have the BrickHouse View-I Dual Car Camera (GPS included as well). This piece of machinery has more than just the typical rear-view camera.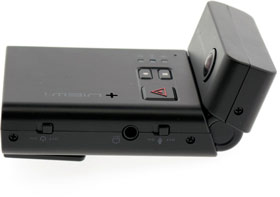 The dual dash cam system features interior and exterior cameras and contains a GPS tracker that is integrated with Google Earth. The cameras are easily attached to the windshield with a quick mounting and with the push of a single button you can begin recording.
There are a multitude of reasons to have dual cameras operating including keeping an eye on a teenage driver, record of a disputed car crash, challenging a speeding ticket with video evidence, and even playing back your own bad driving habits. With the dual cameras, you can gauge any dangerous activities that you practice, such as turning around or fumbling with a cell phone which results in you swerving.
Some of the included features of the unique dual camera system:
Support for up to 16GB of video recording
Dual cameras
1.3MP photographs
Night vision accessory
GPS speed tracker and log viewed on Google maps
Quick and simple mount
One touch audio control
Free video playing and editing software