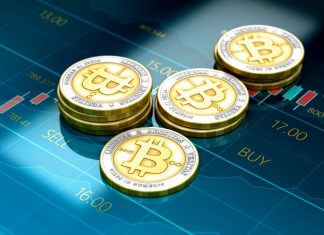 We talk a lot about personal security and privacy when it comes to electronics. But nowadays, there's a new area that we should focus...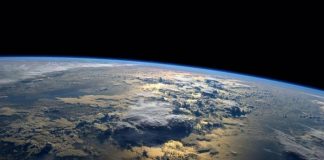 What is GPS and How it Works? GPS, similarly to internet, has left a huge impact in the history of mankind. Bold words, but it's...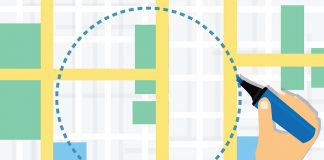 The term geofence or geofencing essentially means monitoring someone within the preset perimeter using GPS technology. Companies widely adopt this model to keep track of their employees and...