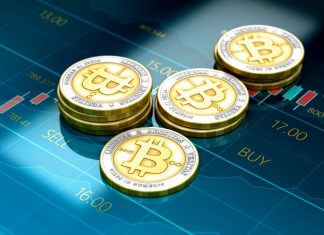 We talk a lot about personal security and privacy when it comes to electronics. But nowadays, there's a new area that we should focus...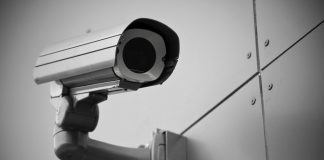 CCTV is called a technology enabling the transmission of video from security cameras directly to monitors. Closed means that only a limited number of...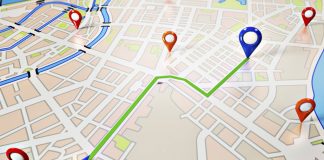 GPS mapping usually refers to GPS navigation devices used in cars, not GPS tracking units. The geographic landscape is constantly being updated, new roads...