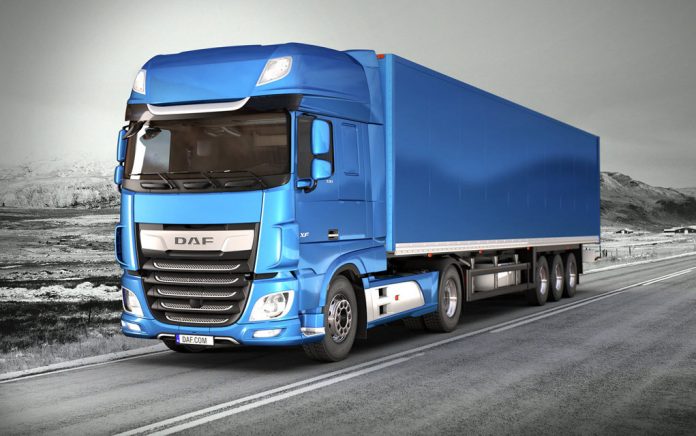 GPS Tracking Equipment for Vehicle Surveillance
It is not only detectives and professionals who are part of national secret service who find the need to use surveillance tracking equipment. These tracking devices are now found to be useful even to the layman, for a variety of purposes, especially those related to vehicles in motion, using a vehicle tracking system. Surveillance in this respect can prove useful to know where your vehicle has been using (either non-real time or real time vehicle surveillance systems) the Global Positioning System or GPS technology, which in turn uses satellites to provide efficient results.
The reasons to use these surveillance tracking equipment systems can sometimes be as petty as gathering evidence against a spouse who is believed to be cheating on oneself or an employee who is apparently whiling away productive time, or else a more valid cause like keeping a tab on the movements of a teenager in the family.
Most vehicle tracking systems are easy to use and can be installed in less that 60 seconds. They are relatively small in size, weigh less than two pounds and are magnetic which ensure that they can be securely attached to any flat metal surface under the vehicle. Furthermore, these vehicle tracking systems are literally maintenance free since their batteries last very long and their waterproof casing takes your worries about damage (due to exposure to water) away, while driving considering that they are attached at the bottom of the vehicle.
Once the surveillance tracking equipment is secured to the vehicle to be tracked, it records the exact route taken by the vehicle and is battery efficient since it is programmed to switch itself off if the vehicle is idle for more than a short duration of time. Once the vehicle is back, surveillance tracking equipment can be connected to its software component to get detailed reports on the duration that the vehicle was under surveillance.
Real Time Surveillance Tracking Equipment
The more popular gadgets however are those that provide real time information on the exact whereabouts of the vehicle that is being kept track of, which make use of a state-of-the-art vehicle tracking system. Surveillance in such cases becomes possible in the case of stolen vehicles for instance, where you don't need to wait for the vehicle to come back for you to retrieve any tracking instruments and gain access to the data it has collected.
These surveillance tracking equipment are very compact in size and are fully self-contained real time GPS trackers that are small enough to fit in the palm of your hand. This surveillance tracking equipment can be placed along with packages, vehicles, or even personnel whose whereabouts you would like to follow. This surveillance tracking equipment sends detailed tracking reports of routes traveled for quality control and / or security purposes and can report with a variety of user defined methods like automatic sending of real-time position data, on demand reporting, as well as geo-fencing. These reports can also be sent as SMS text messages over your local GSM cellular network; this surely is vehicle tracking system at its best!